CHECK OUT THE "BICHON BLITZ" ON THE FRONT PAGE OF THE BFCC WEBSITE..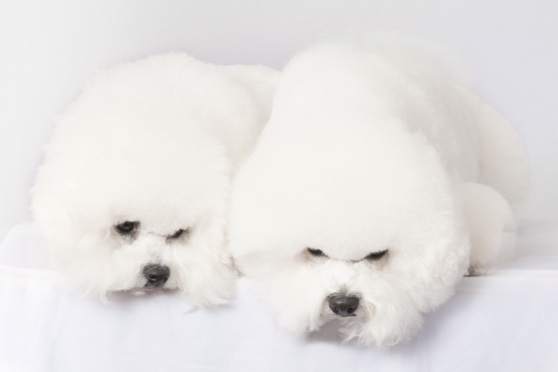 Hi folks... Take some time to go to the Bichon Frise Club of Canada website... Many good articles on the breed plus the latest "Bichon Blitz".
In the Blitz you will find information on our National Specialty to be held at the end of November 2016 in Toronto.
If you are owned by a Bichon you might consider becoming a member and supporting this wonderful breed !