GREAT RESULTS IN SASKATOON !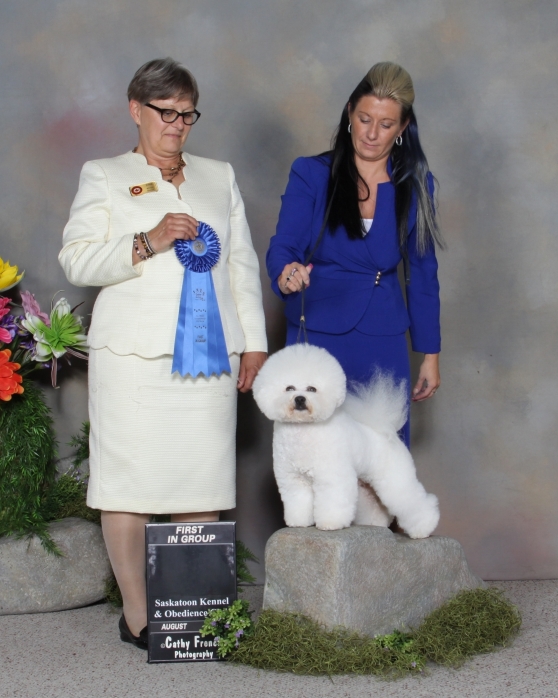 Carolyne and I ended the summer with a road trip to Saskatoon at the end of August.
Robbie did us proud with 2 Group 1 wins!
Minnie picked up 4 more points towards her championship and Skye performed well with her first set of shows.