Another passes over Rainbow Bridge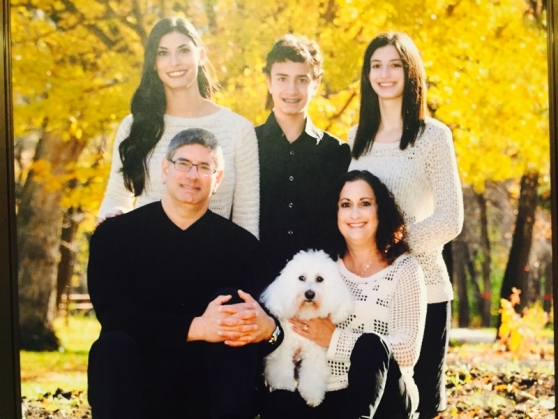 The Yusim Family and Cotton.......Cotton lovingly joined our family over 13 and 1/2 years ago. I am heart broken to let you know that Cotton passed away on Dec. 19th. He became ill and passed away 2 1/2 short weeks later.
Cotton was the best dog ever…loved unconditionally. We believe we had the best dog ever. All he wanted was love and all he gave us was love. We miss him dearly. We want to thank you from the bottom of our hearts for bringing Cotton into our lives. Our memories will be kept near and dear.