THE LAZY DAYS OF SUMMER.....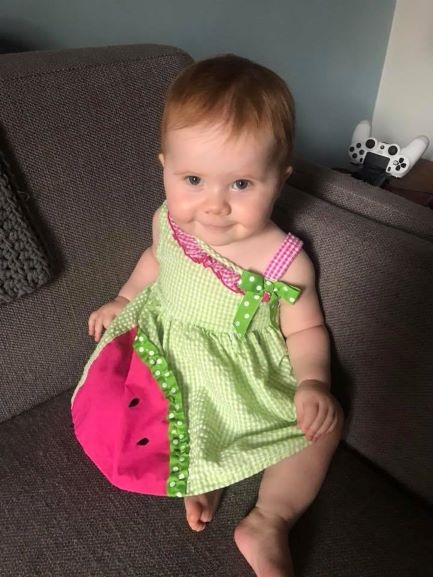 Here it is the middle of summer. Our Grand daughter will be 1 years old at the end of August. The weather has been a hot one.
Our older grandkids have been in the pool almost every day. AC has been running daily..... the electrical bill be a high one !
This year we had 3 small litters. Tia and Wynn's 4 puppies were the Winnipeg Jets litter to celebrate the great year our hockey team had this season. Skye and Ice ( new boy in town ) 2 puppies were the ICE litter. All of these puppies are in wonderful forever homes across Canada. Currently, Cici and Wynn's 3 puppies are 5 weeks old and will go to their new homes at the beginning of September. They are know as Lois Lane, Clarke Kent and Jimmy Olson..... Get the theme? Meanwhile, in FLORIDA we are awaiting a litter from our top show dog MAGIC in mid September.