PICTURE SAYS IT ALL.......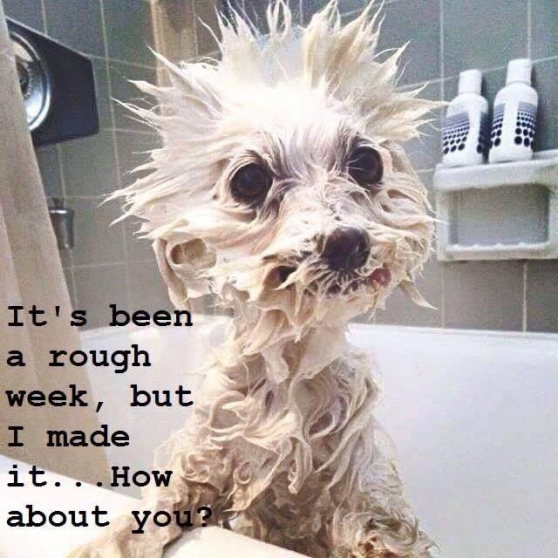 Our puppies went off to their new homes as Covid-19 was just beginning its lock down. Thanks to our daughter Carolyne, two road trips brought new owners from Grand Prairie, Rocky Mountain House, Calgary and Edmonton their prize possessions while Brian and I linked up with Sue Rob from Thunder Bay. It was then time to isolate and move ahead with online teaching- what a task ! July finally brings us the end of school, some hot weather and a chance to rest.
We do not have a litter planned until 2021, but Linda in Florida is expecting puppies mid August !
To all of you, please keep yourselves safe by distancing and wearing your masks !