Happy 8th Birthday to our ROBBIE !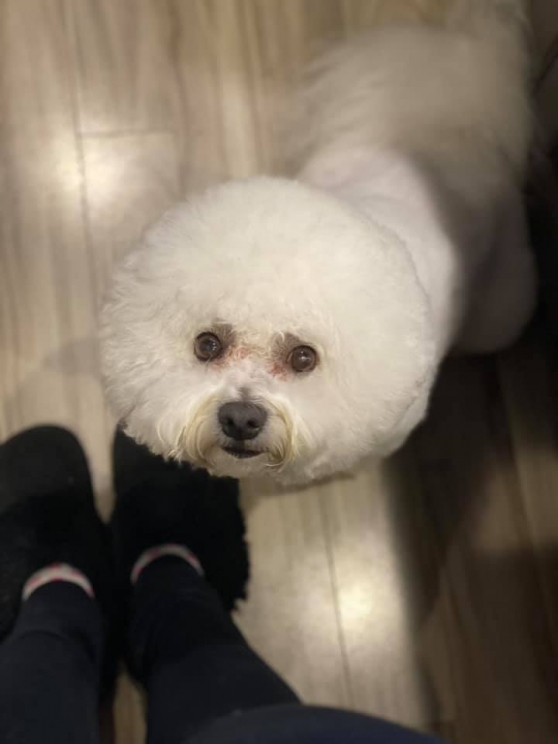 MBIS RBIS MBPIS BISS CAN GCHEX / AOM AM GCH Luvit Dalnavert A Movado Sportivo CGN RN RI
BRED BY : Linda Ross, Bernice and Brian Lucas
OWNED AND LOVED BY : Carolyne Cybulsky, Linda Ross and \Bernice an Brian Lucas
ROBBIE has not only been a successful show dog but has done well in the obedience ring ! He has been groomed, trained and shown by Carolyne Cybulsky. He has also been an excellent family pet !