FORT GARRY KENNEL CLUB SHOW JULY 17, 2021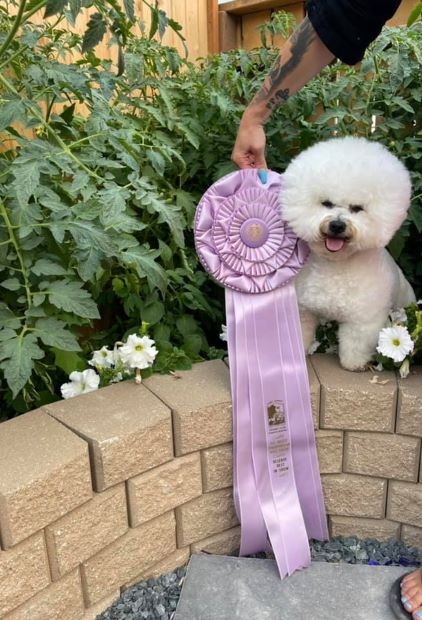 How we chill …….Ice had a busy day…..
Group 2 at Group 6 Specialty
Group 1st at both all breed shows
……oh wait…… RESERVE BEST IN SHOW under Judge Wendy Schira!!!!!!!
This is truly amazing! And we are excited to continue this fantastic future and carry on after some
Tough times!!