WE ARE OFF TO THE BFCA NATIONAL IN TULSA, OK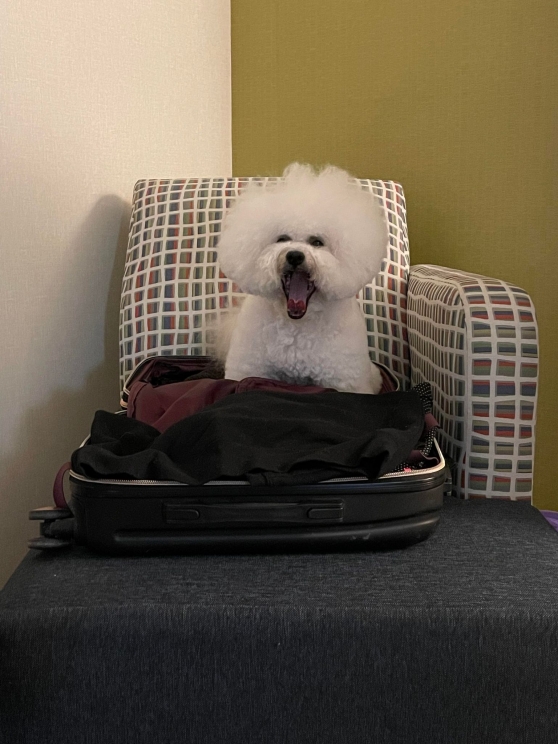 Come torrents of rain , sleet or SNOW we are off to the BFCA NATIONAL from May 1 - 7th in TULSA , OK
ICE is packed and ready to go along with ROBBIE, ELSA AND CRYSTAL. We are meeting up with good friend and co-breeder Linda Ross. Our objective is to HAVE FUNNNNN !