THE HEART NEEDS TIME TO GRIEVE...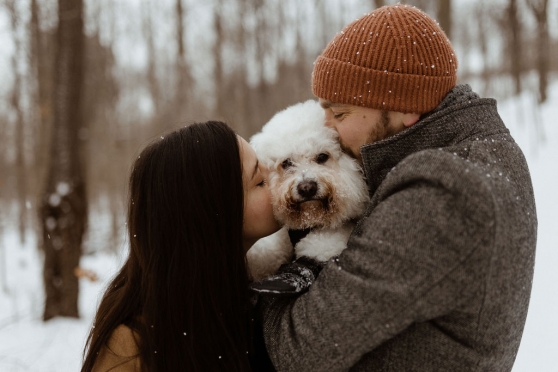 OUR CONDOLENCES GO OUT TO SOPHIA AND PIERRE-FRANCOIS
"He was surrounded by his loved ones at home. We miss him terribly. We thank you again for introducing this spunky spirit in our lives. We miss the little things - cuddling with him, connecting with his neighbourhood friends, his cute head tilts, when he checked in on us and seeing his head pop in the bathroom, and so much more. He is a special dog, and he will be irreplaceable. He really was a little person in a fur coat. He will forever hold a special place in our hearts. Today marks Junior's 15th birthday."