ANOTHER SWEET SOLE PASSES OVER RAINBOW BRIDGE!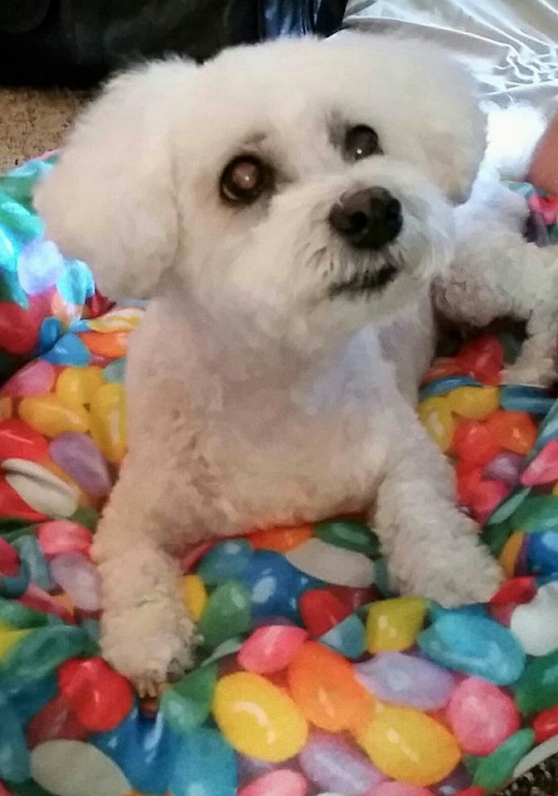 DALNAVERT'S SUNNY BUBBLY CORONA "JELLY BEAN" Owned by the Garlinski family and bred by us. JELLY BEAN passed away on December 29, 2022 in her 20th year ! "We have been blessed with the most wonderful 19 plus years we could ever imagine. JELLY BEAN you were beyond special and you filled every day with so much love. You were such a very special part of our lives!"
Sire: CH. Dalnavert's Crackling Whizbang " Finnegan"
Dam: Balladair Dalnavert Brigadoon "Fiona"
OUR SINCERE CONDOLENCES TO THE GARLINSKI FAMILY.